Introducing Sämpy, Hiskias Hääppönen, Elmeri, and Nelli – four adorable cats hailing from Northern Finland with super fluffy coats that make them incredibly cuddly and lovable. These feline friends have captured our hearts, and we've compiled a selection of their cutest photos to bring a smile to your face. Sämpy is a six-year-old domestic cat with no specific breed but bears a striking resemblance to a Norwegian Forest cat, while Elmeri is an 11-year-old gray domestic cat. Hiski, the largest tabby without white paws, is only two years old and is half-Norwegian Forest cat. Unfortunately, Nelli, the gray-white cat, passed away earlier this year.
Their owner, Riikka, revealed that Sämpy loves outdoor activities when the weather isn't too cold. He enjoys trips to the local forest near their house, where he can explore the small river and interesting scents. Elmeri and Hiski prefer to stay in the yard or at home but occasionally join in on walks. The cats love jumping over obstacles that Riikka builds for them in the backyard, especially during winter when the snow makes it easier to delineate the jumping area.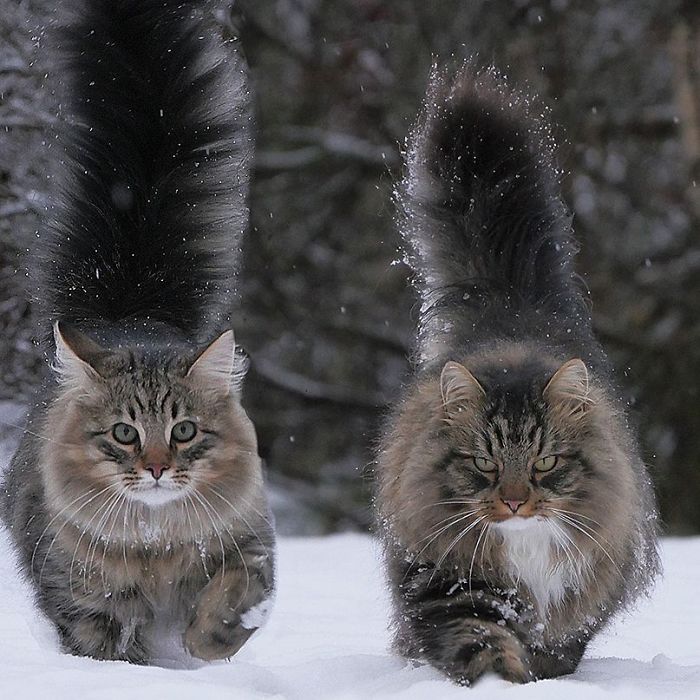 2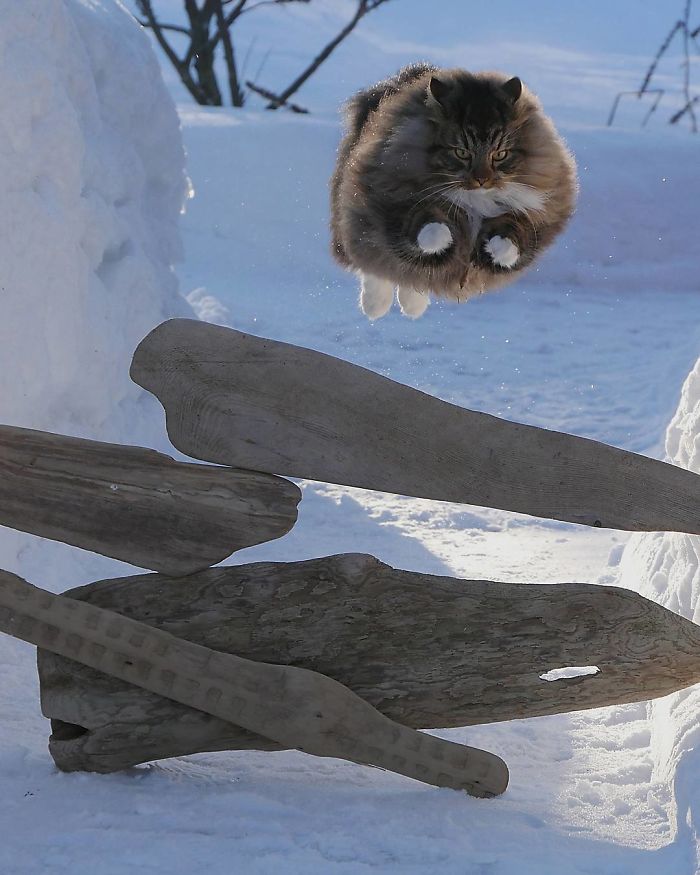 3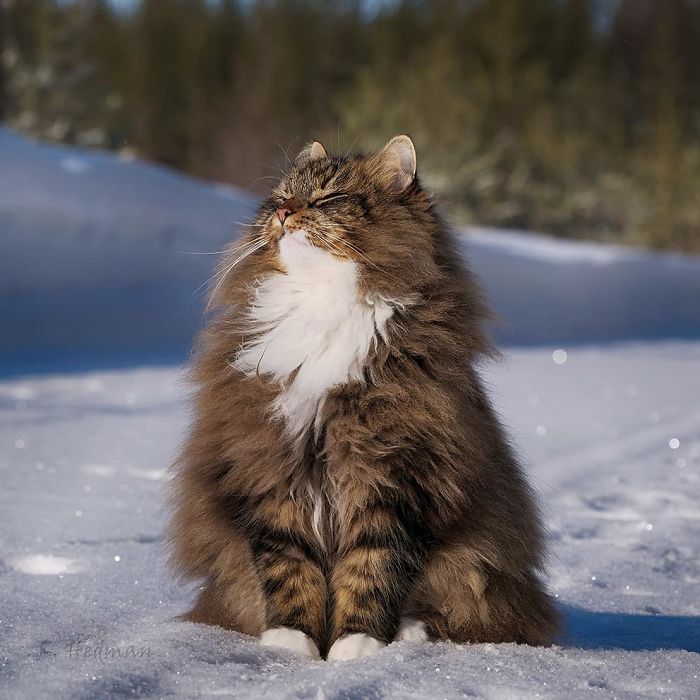 4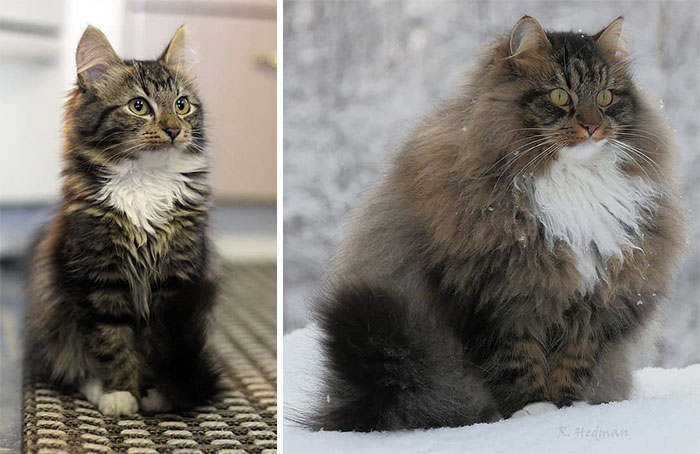 5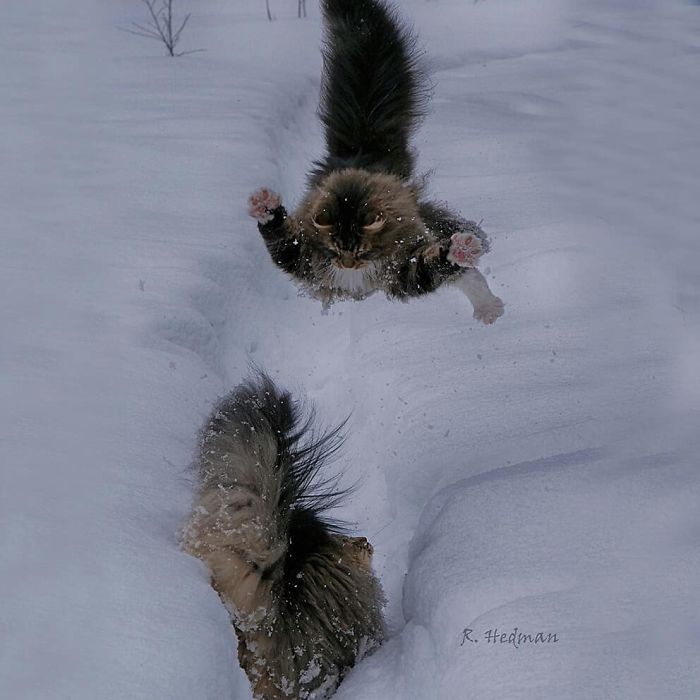 6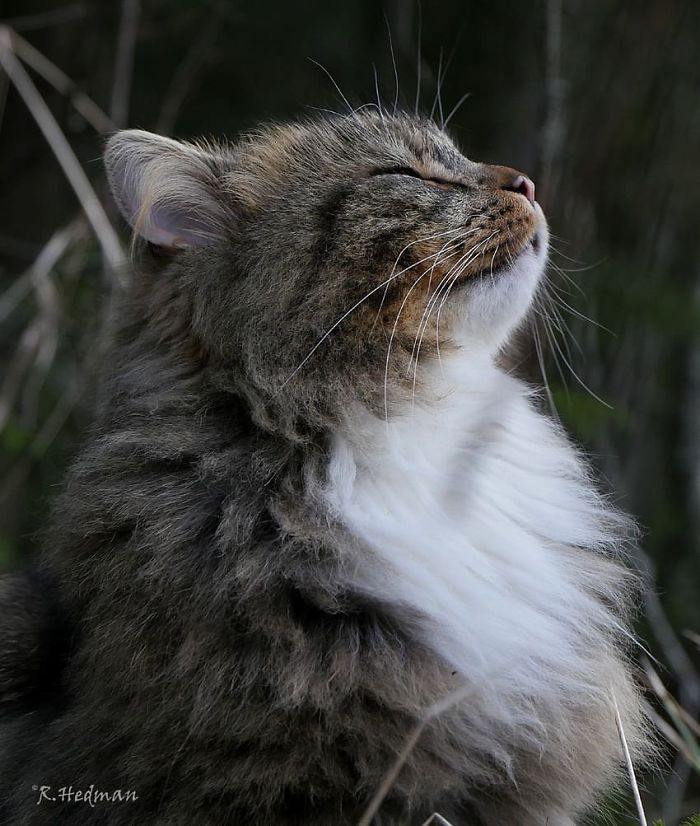 7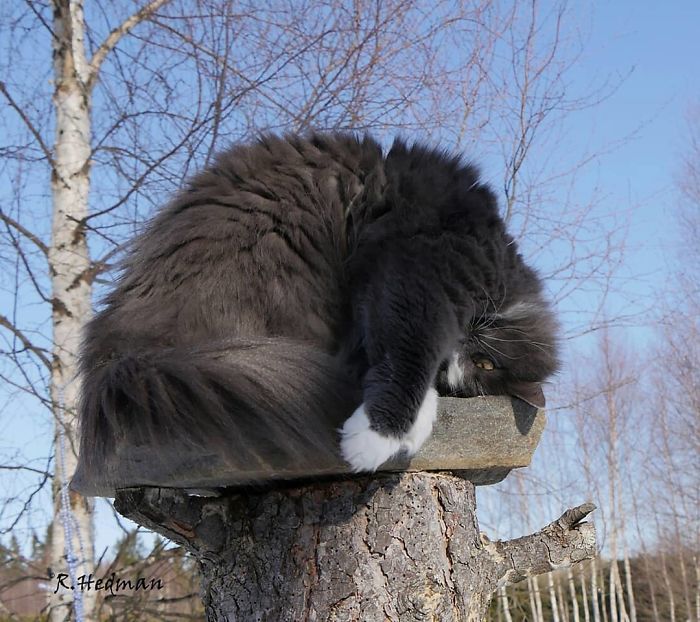 8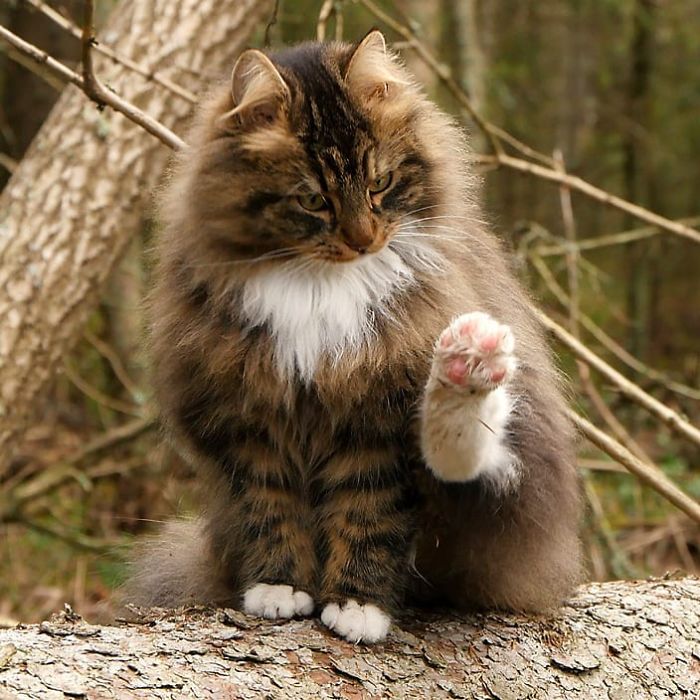 9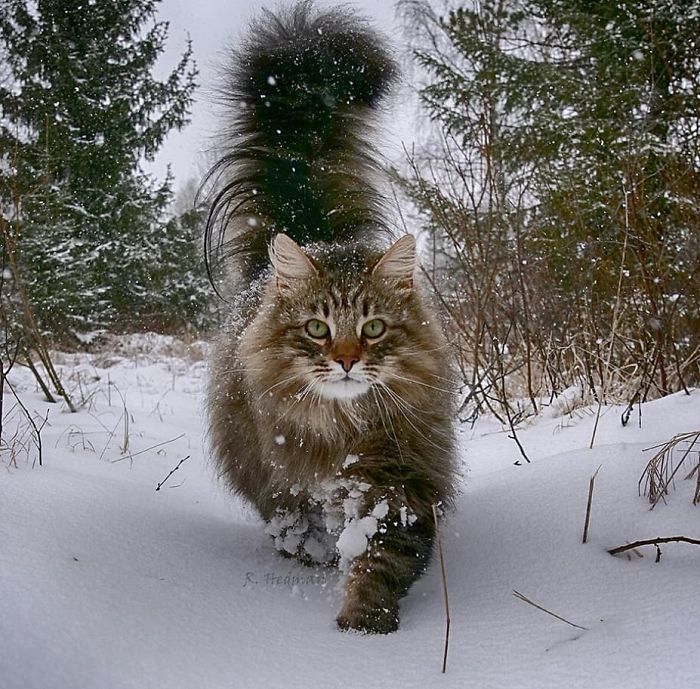 10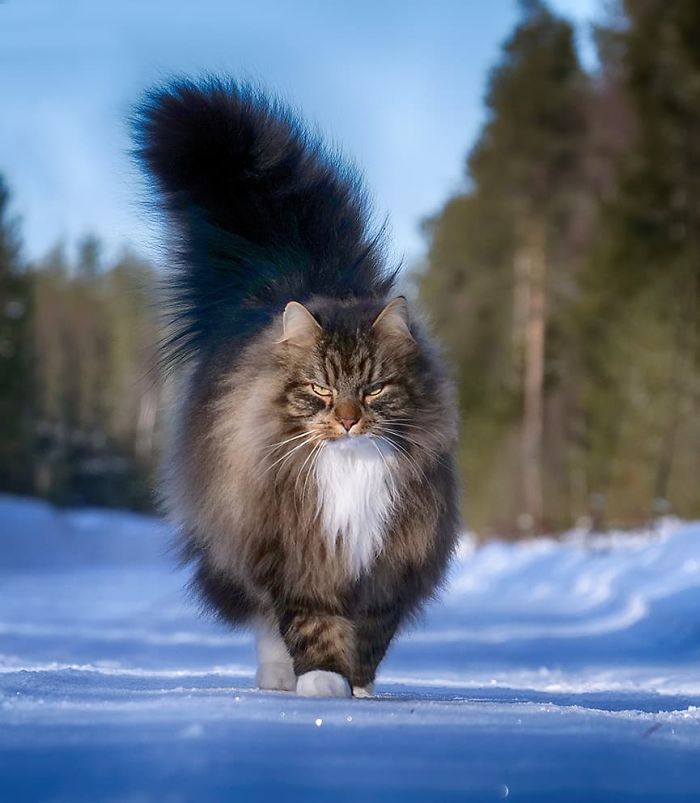 11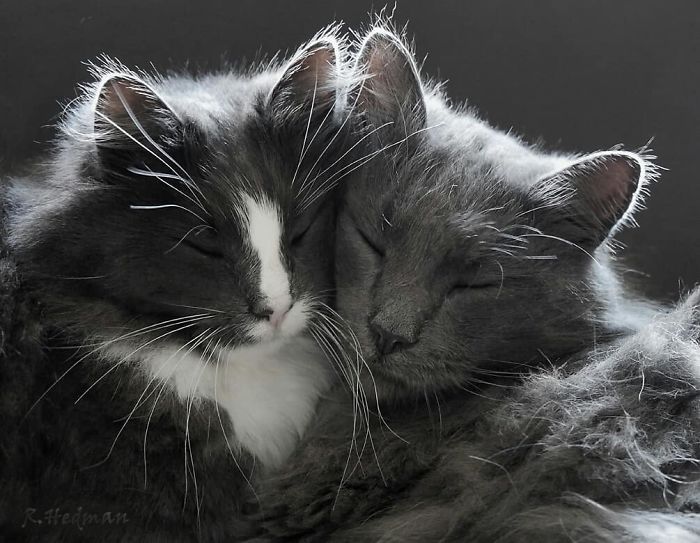 12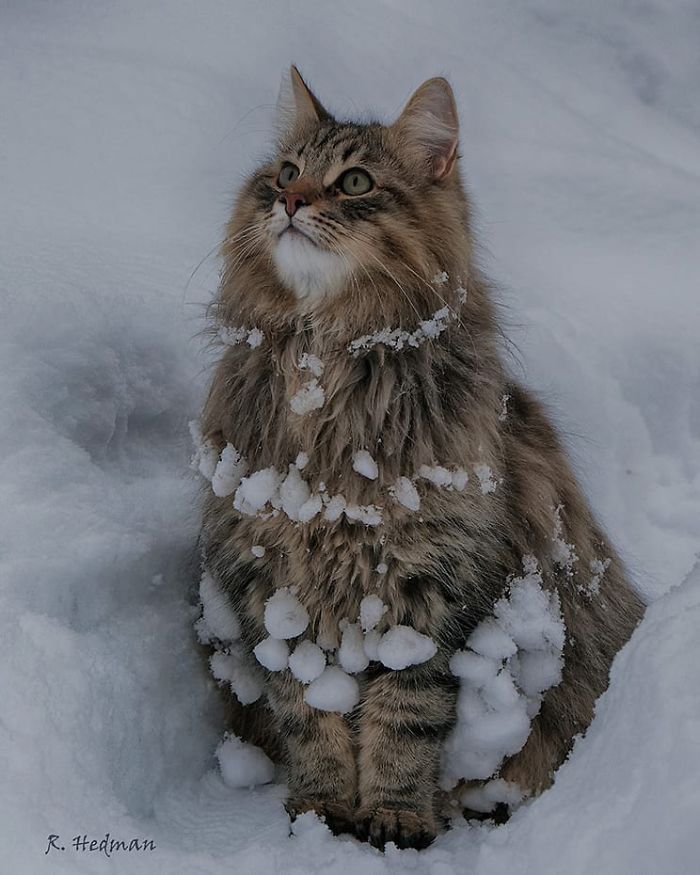 13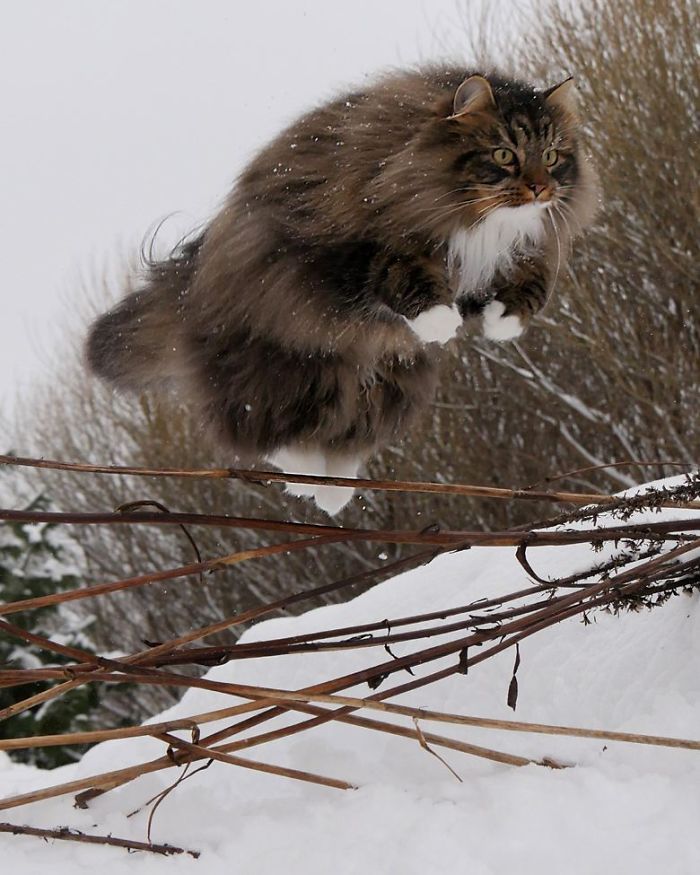 14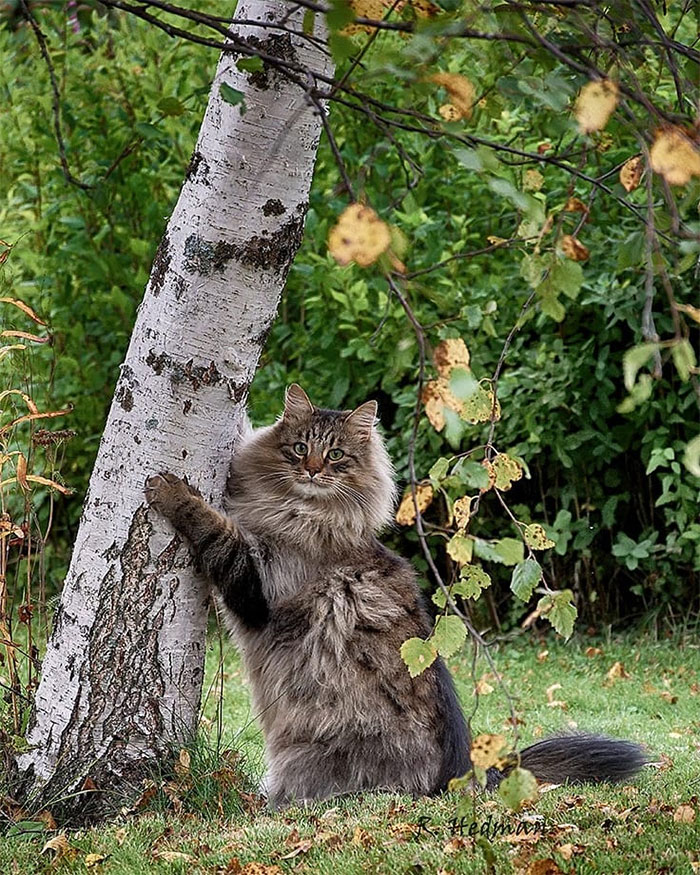 15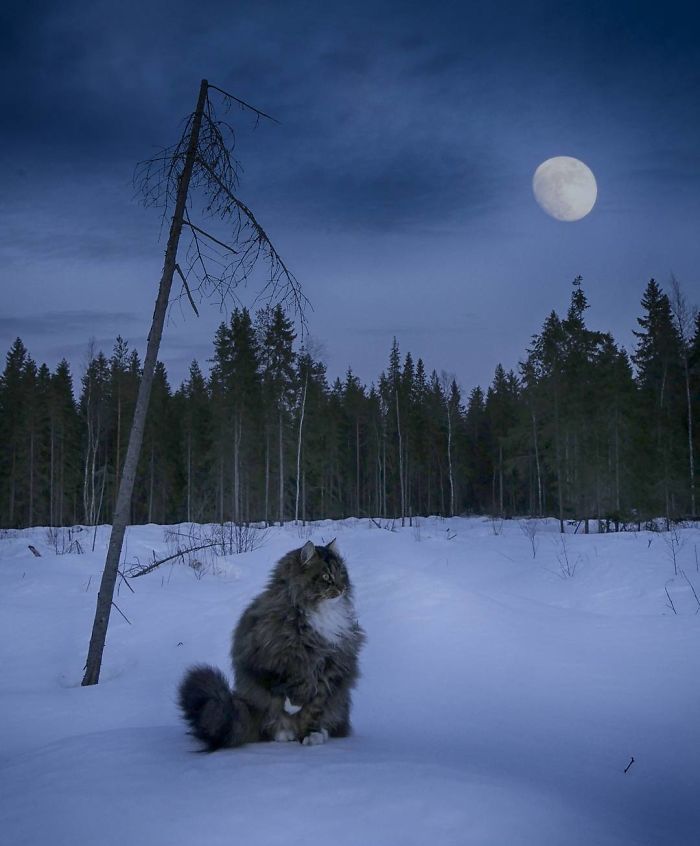 16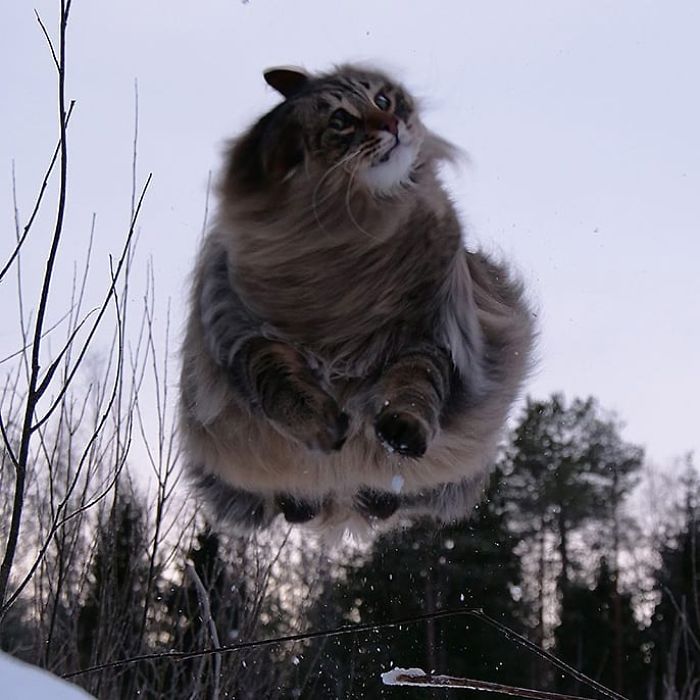 17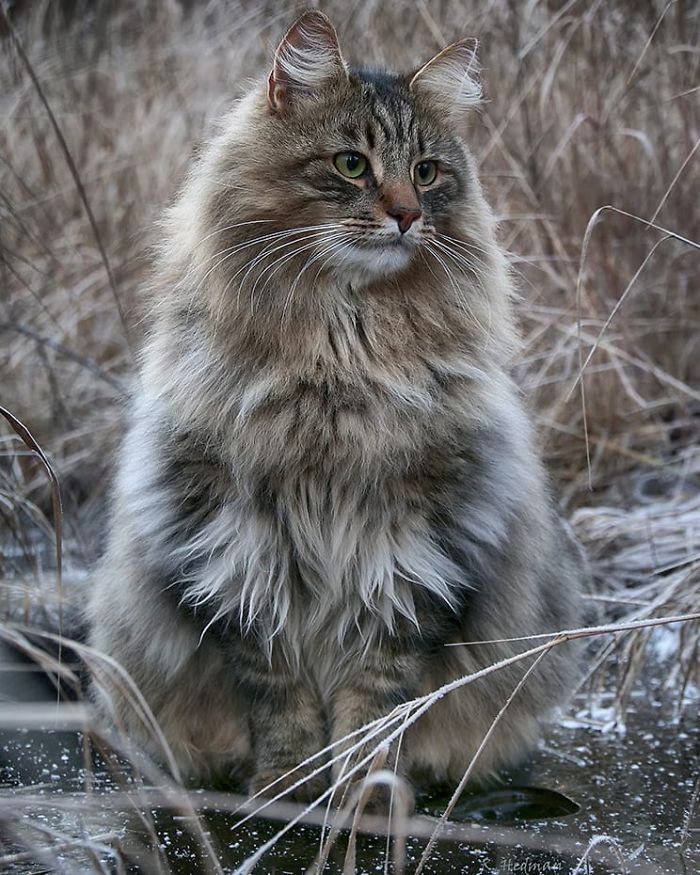 18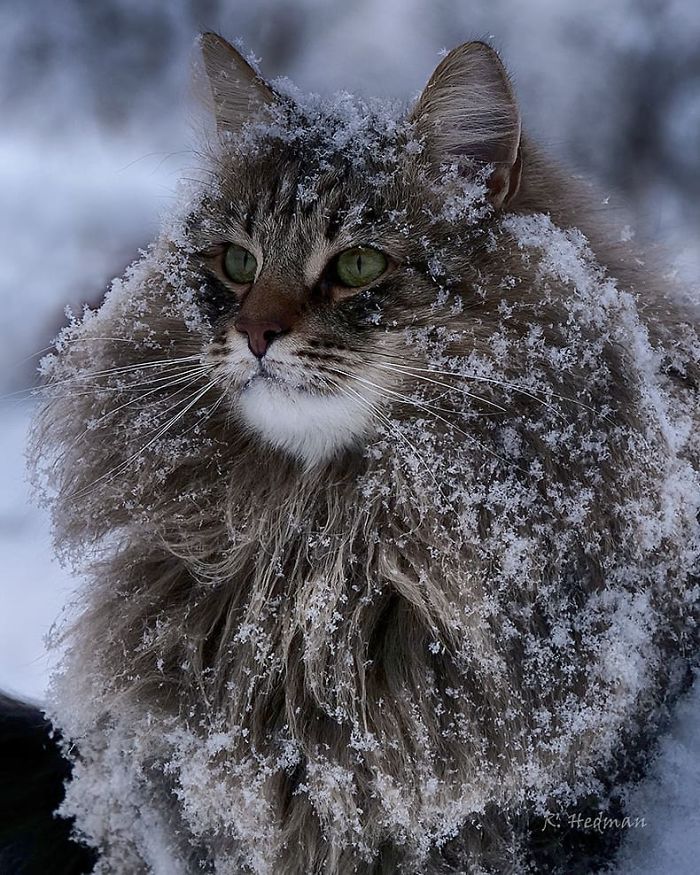 19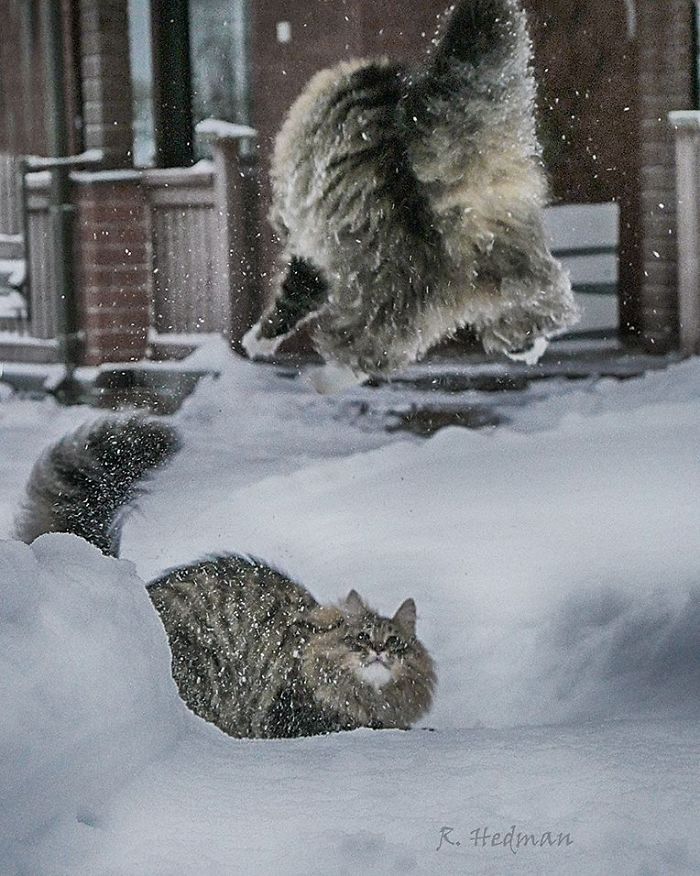 20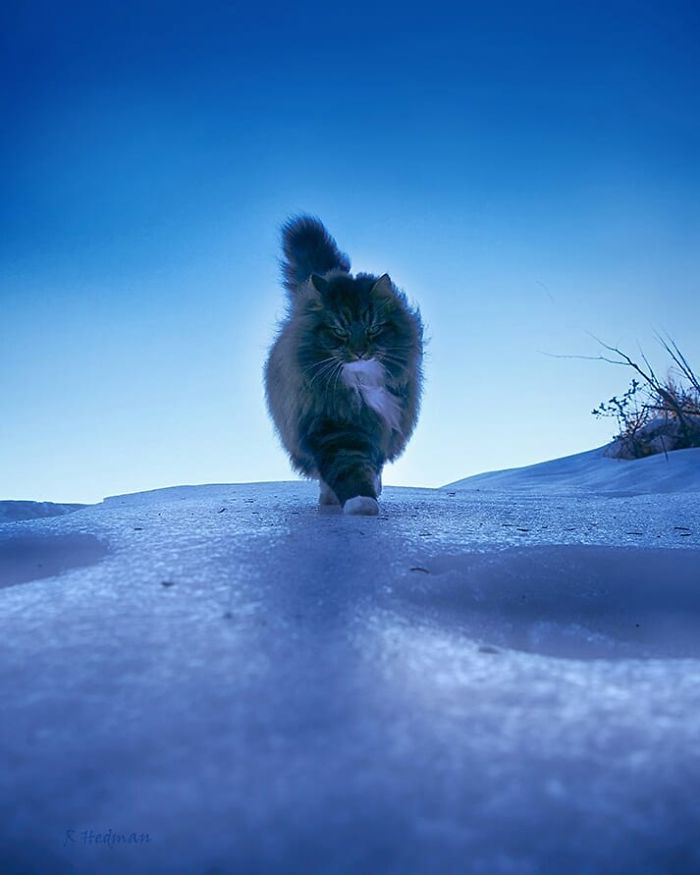 21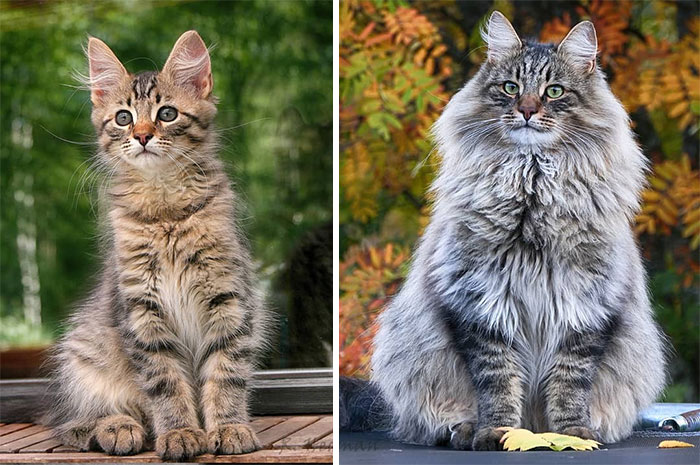 22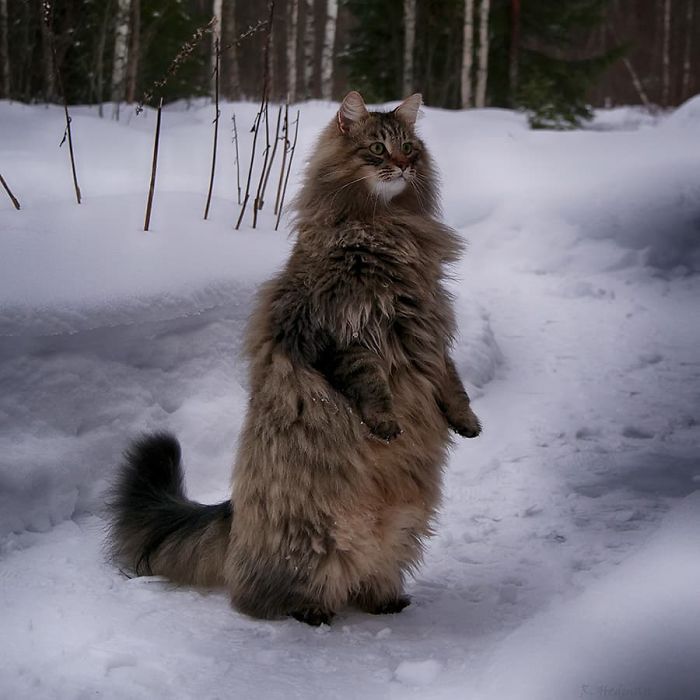 23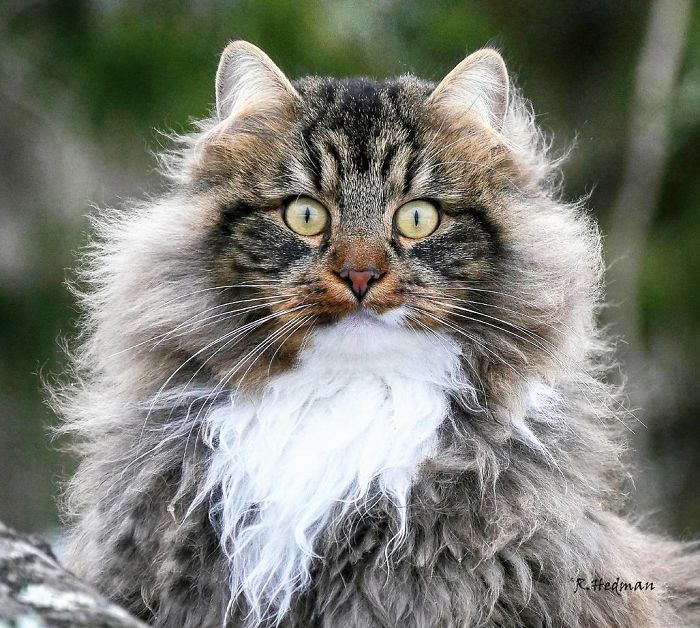 24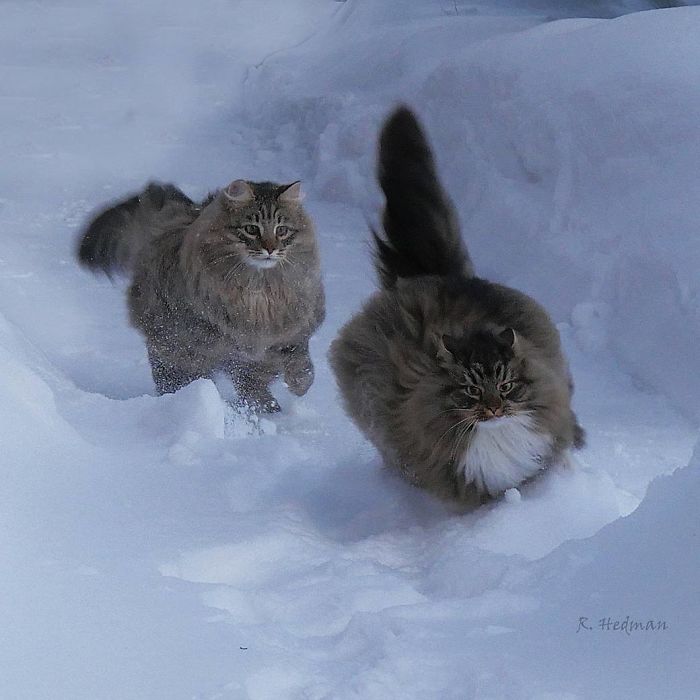 25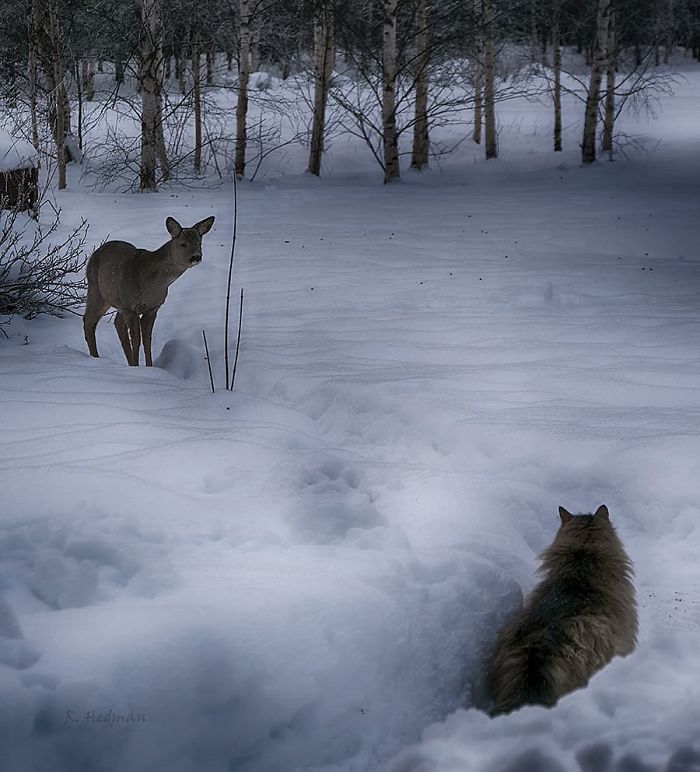 26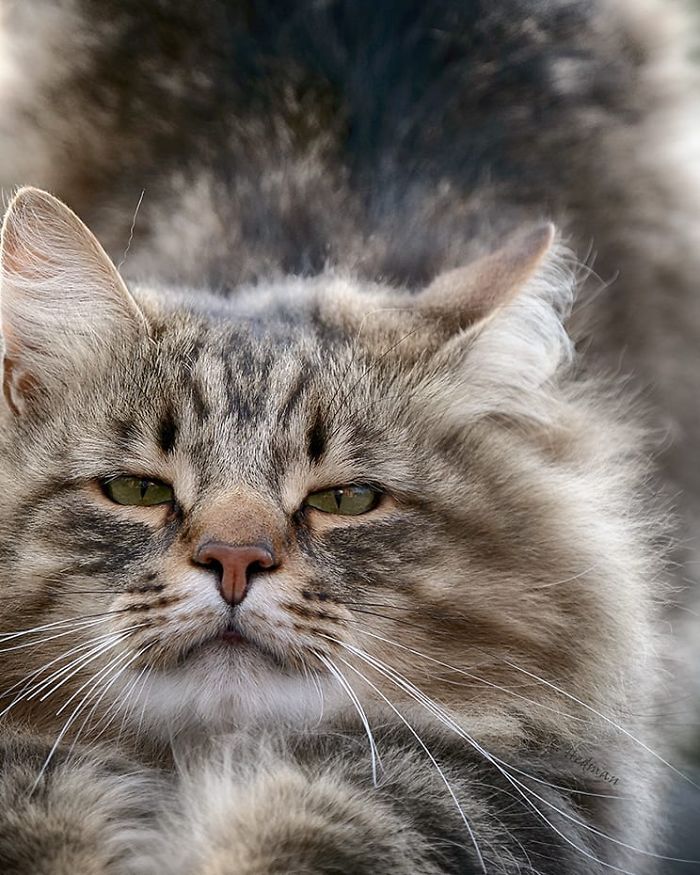 27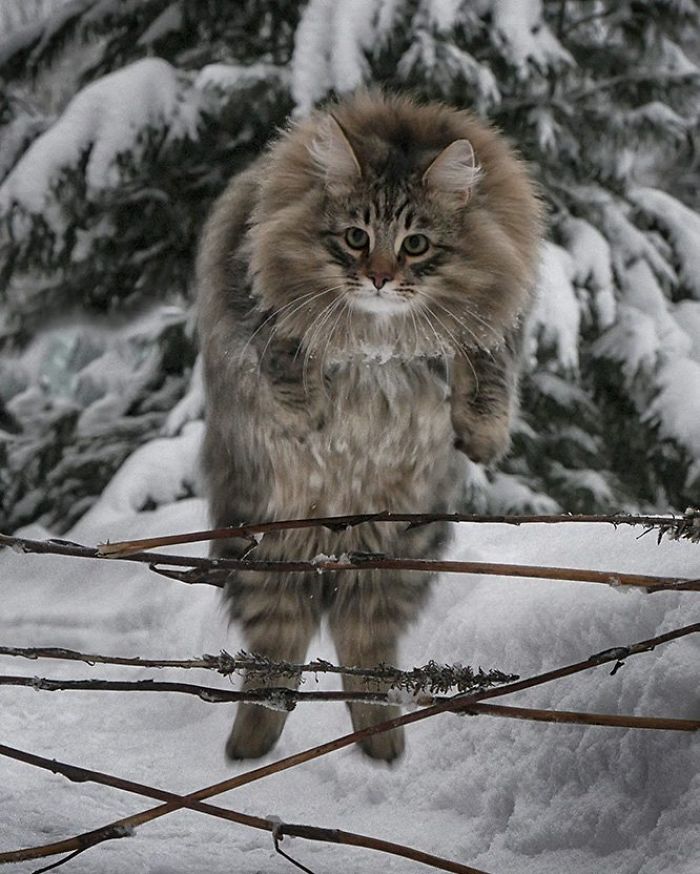 28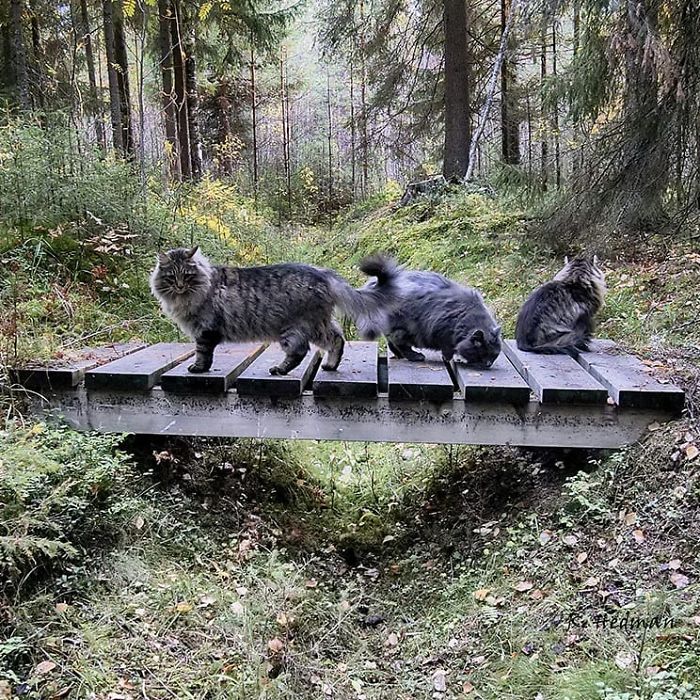 29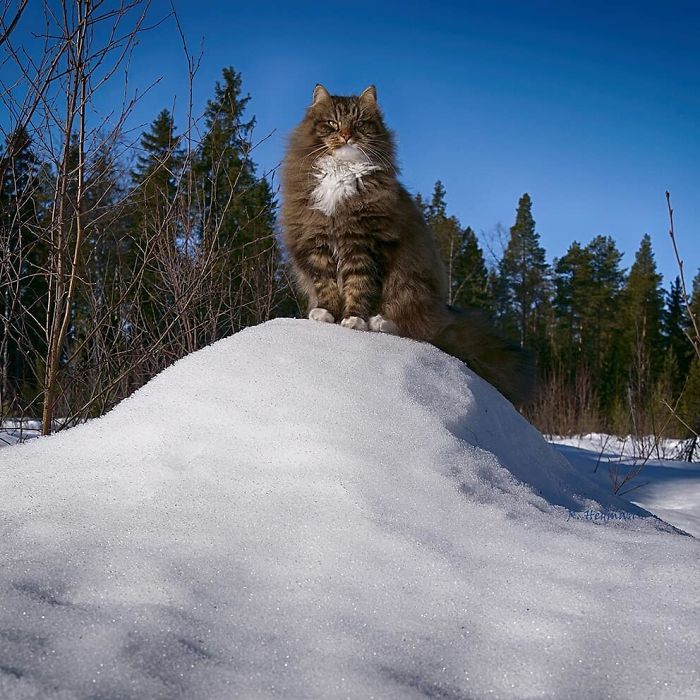 30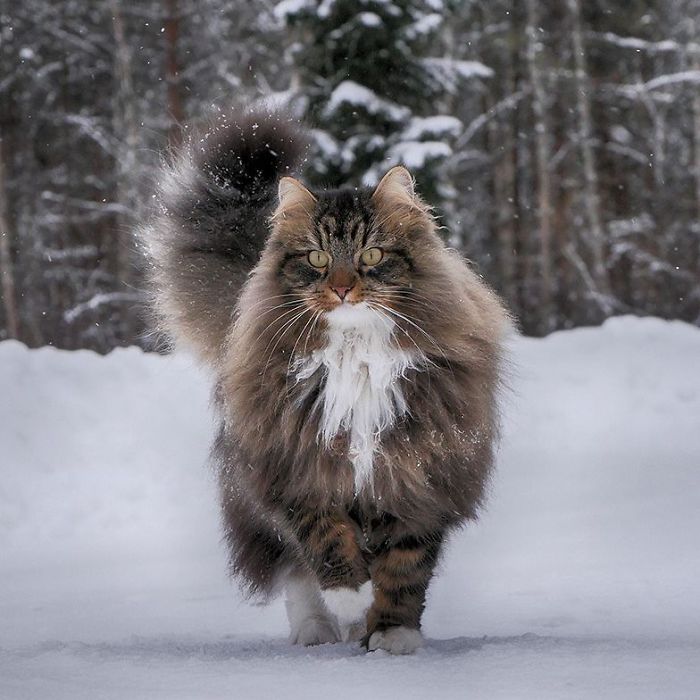 31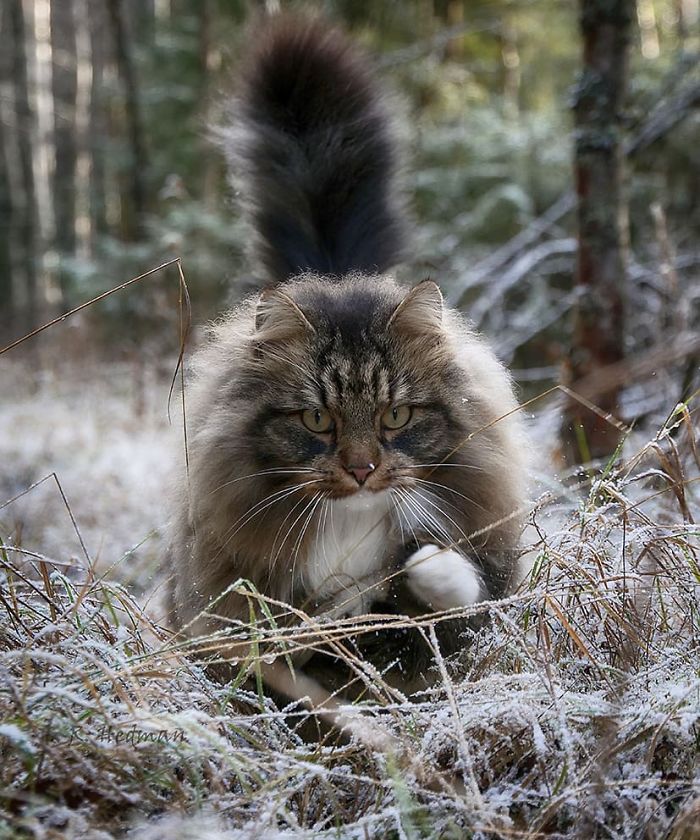 32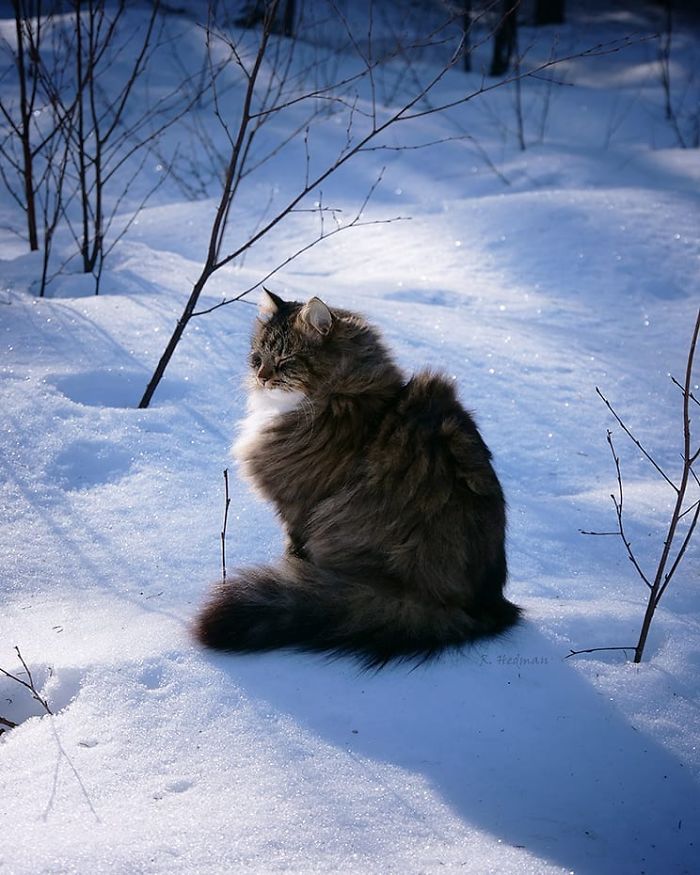 33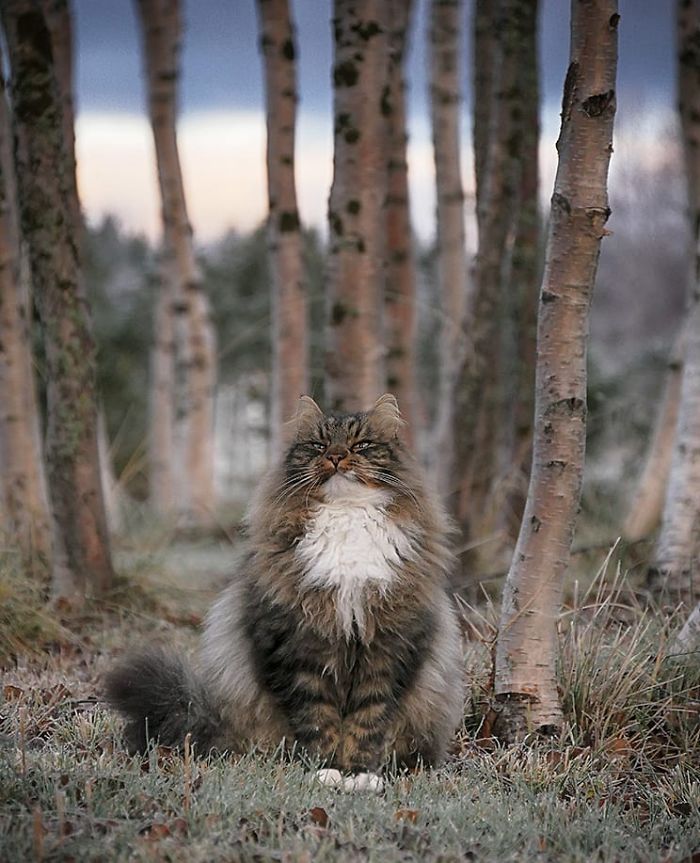 34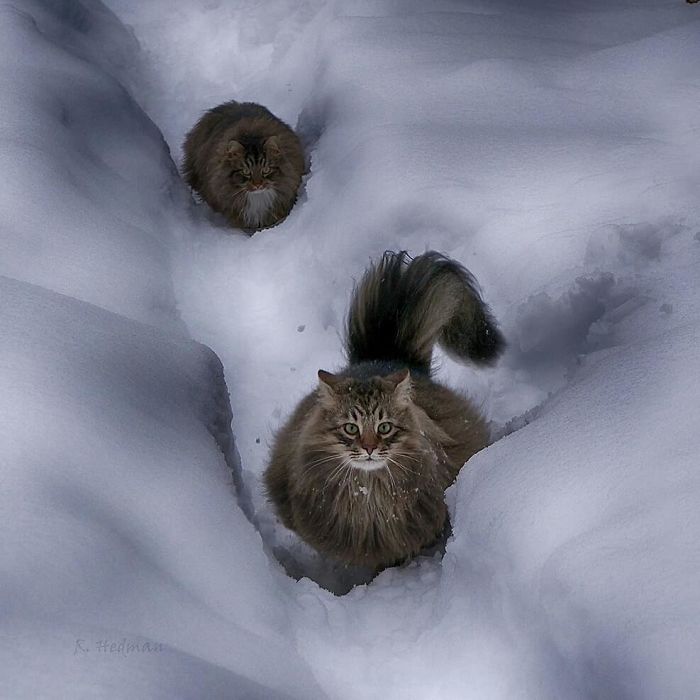 35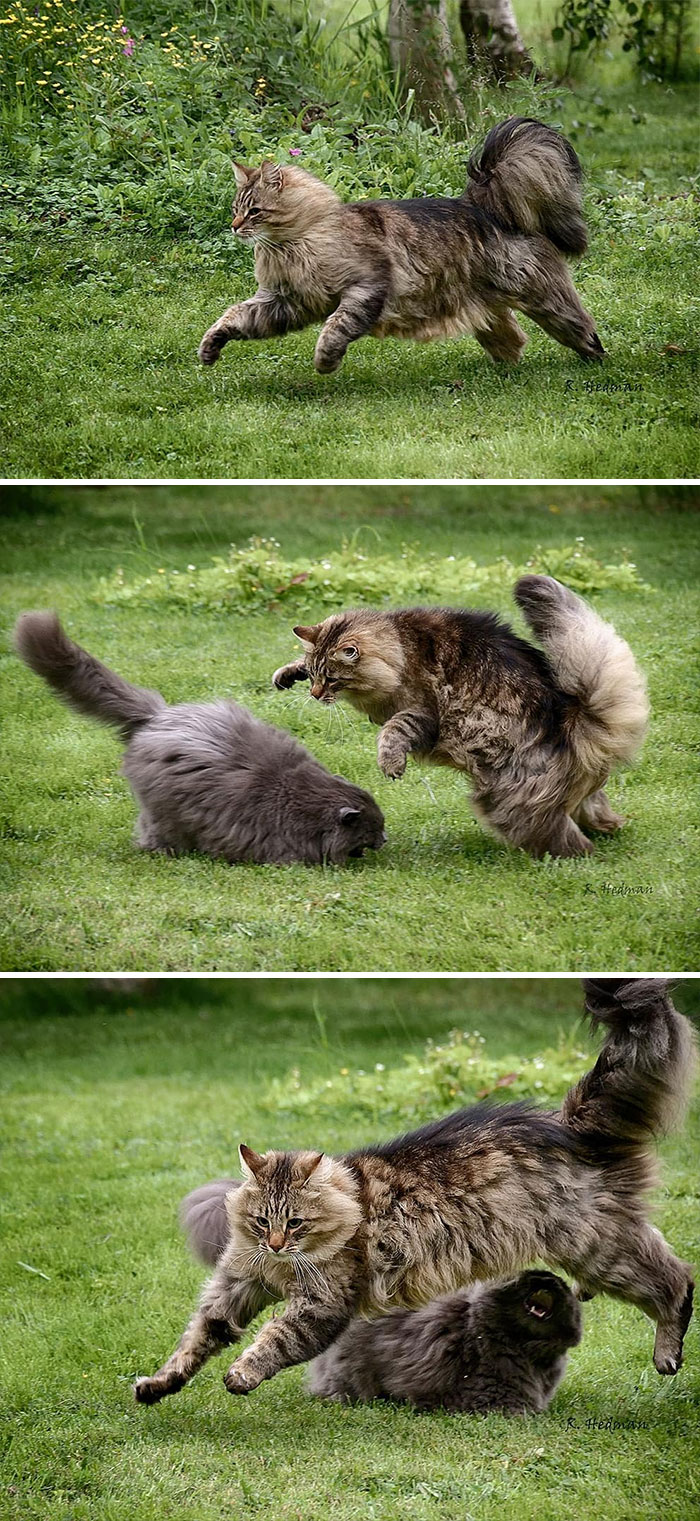 36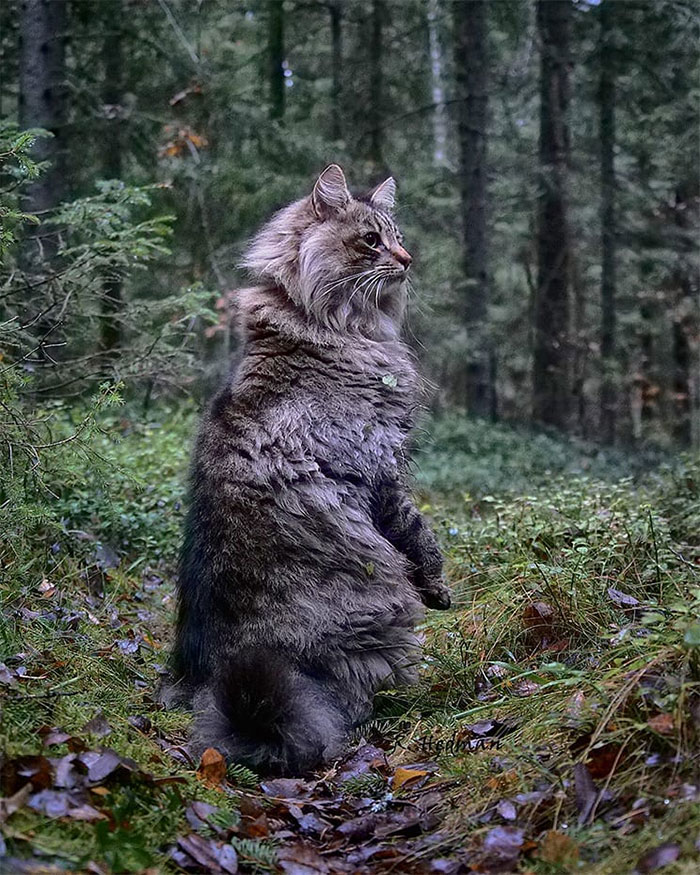 37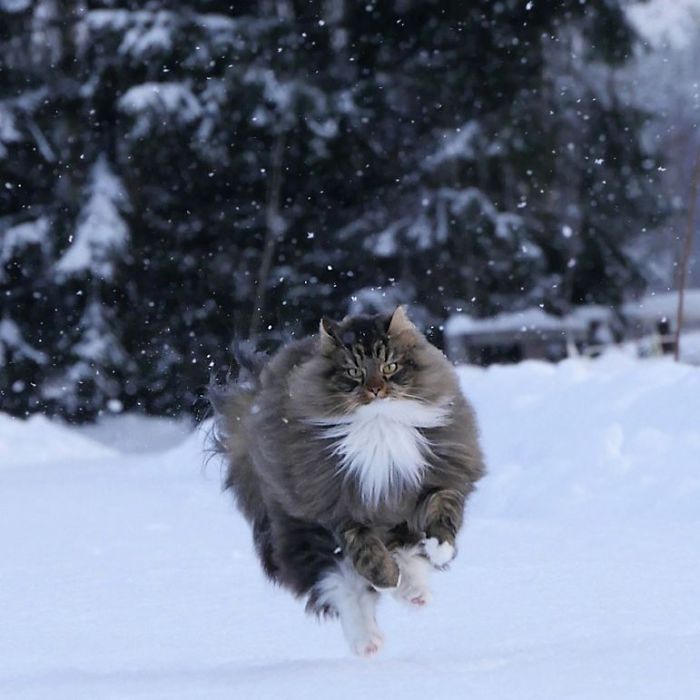 38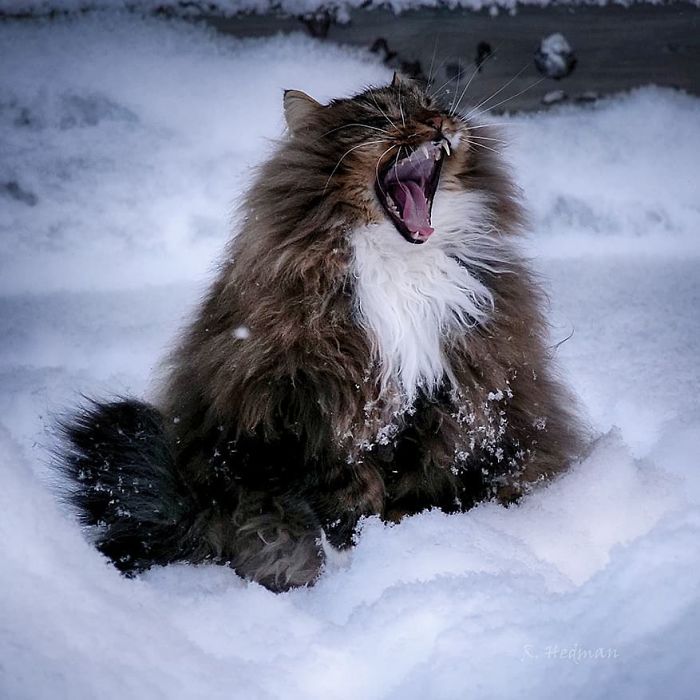 39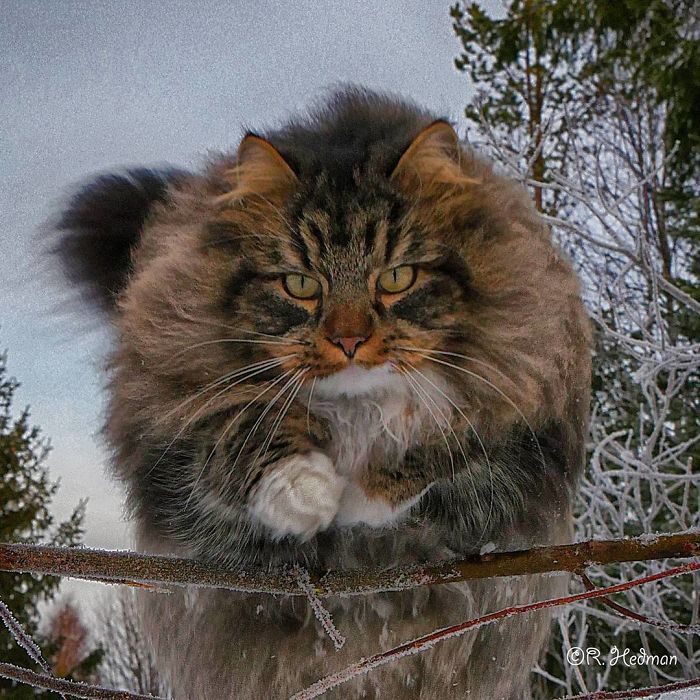 40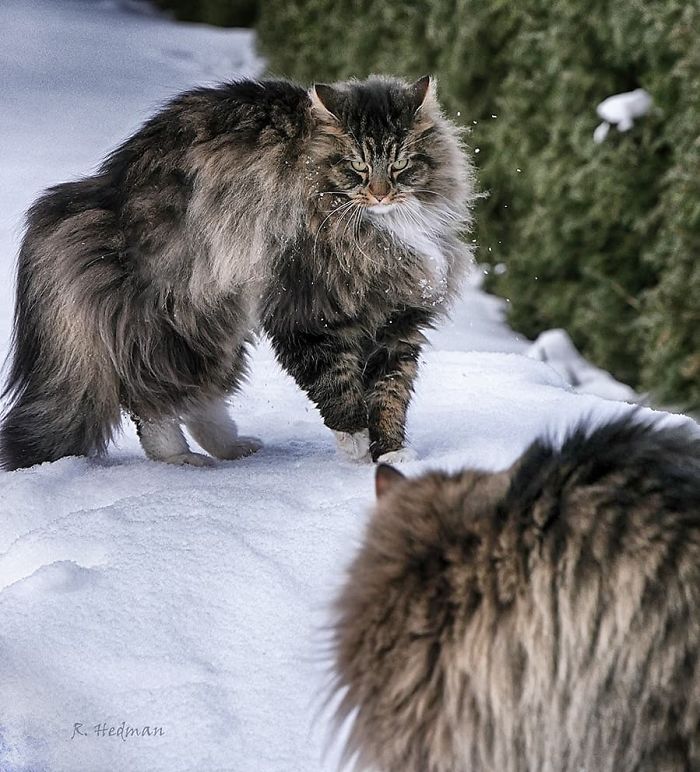 Make sure to share the news about these delightful pet profiles on Instagram and Facebook, and don't miss the chance to create a charming photo book featuring these cute and cuddly animals. Your pals will surely appreciate the dose of adorableness! Speaking of pets, there's one particular dog who always seems to have an insatiable appetite that he ends up fainting from hunger.
Meet George! He's a canine who was left behind with severe injuries to his back and legs, resembling an abandoned dog. It's a mystery how he managed to survive given his condition. After wandering the streets without food for over seven days, George had lost all hope.
George is in the process of recuperating from numerous surgeries and requires specific dietary needs. Despite facing several challenges, he perseveres and recently took his first steps. George continues to make progress, one hour and one day at a time, and has emerged victorious. He is now able to walk, has gained weight, and is relishing in life and the kindness of others. Our prayers have been answered and our sorrow has turned into joy.
Check out his motivating journey in the video presented here!