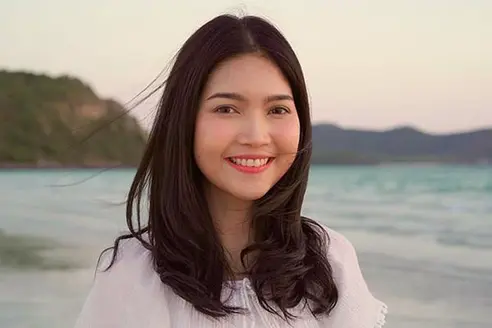 If you've ever had the privilege of being comforted by a canine companion, you'll understand the remarkable ability dogs possess to sense when we're in need of their support. Dogs are deeply empathetic creatures that form strong bonds with humans, offering unconditional love, unwavering loyalty, and protection, especially during challenging times. This touching tale illustrates the compassion and benevolence of a stray dog who was willing to aid someone in distress.
During a live Victory Day celebration street performance in Turkey, a group of street performers were entertaining the crowd. One of the actors, Numan Erugrul Uzunsoy, was enacting a scene that involved him falling off a horse and pretending to be injured. Little did he know that a stray dog who had never seen him before would come to his rescue.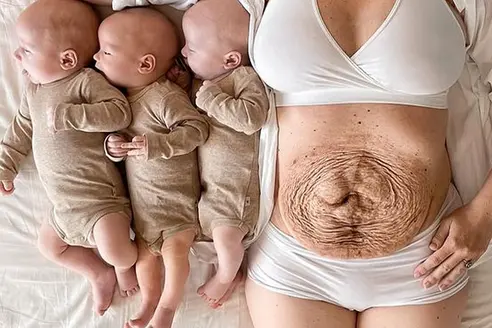 While Uzunsoy was acting out a scene where his character was injured and in pain, a stray dog noticed him and approached him with concern. The dog wagged its tail, sniffed his head, and offered gentle licks and cuddles to provide comfort to the actor in distress. Despite not having a home of its own, the dog displayed compassion and felt compelled to help. Uzunsoy was deeply touched by this unexpected gesture and recalled the touching moment. He had initially thought it was his fellow actor approaching him but soon realized that it was the compassionate dog showing him kindness.
Uzunsoy shared that he initially thought that his co-star was approaching him when he felt warmth on his face during a performance. However, he was pleasantly surprised to find that it was a dog giving him kisses. The emotional moment left him touched, and he described the dog as an angel who wanted to help him. Although the dog eventually left the stage after receiving belly rubs and thanks, Uzunsoy was determined to find him and provide him with a loving home. This encounter highlights the extraordinary compassion and empathy that dogs possess, even in unexpected circumstances. Let us share this heartwarming story with our loved ones to celebrate the incredible bond between humans and dogs and appreciate their positive impact on our world.